Ricardo Barbato reConheSer
5 nights of yoga, detox and themes that will help you to deepen the understand about relevant points regarding your health.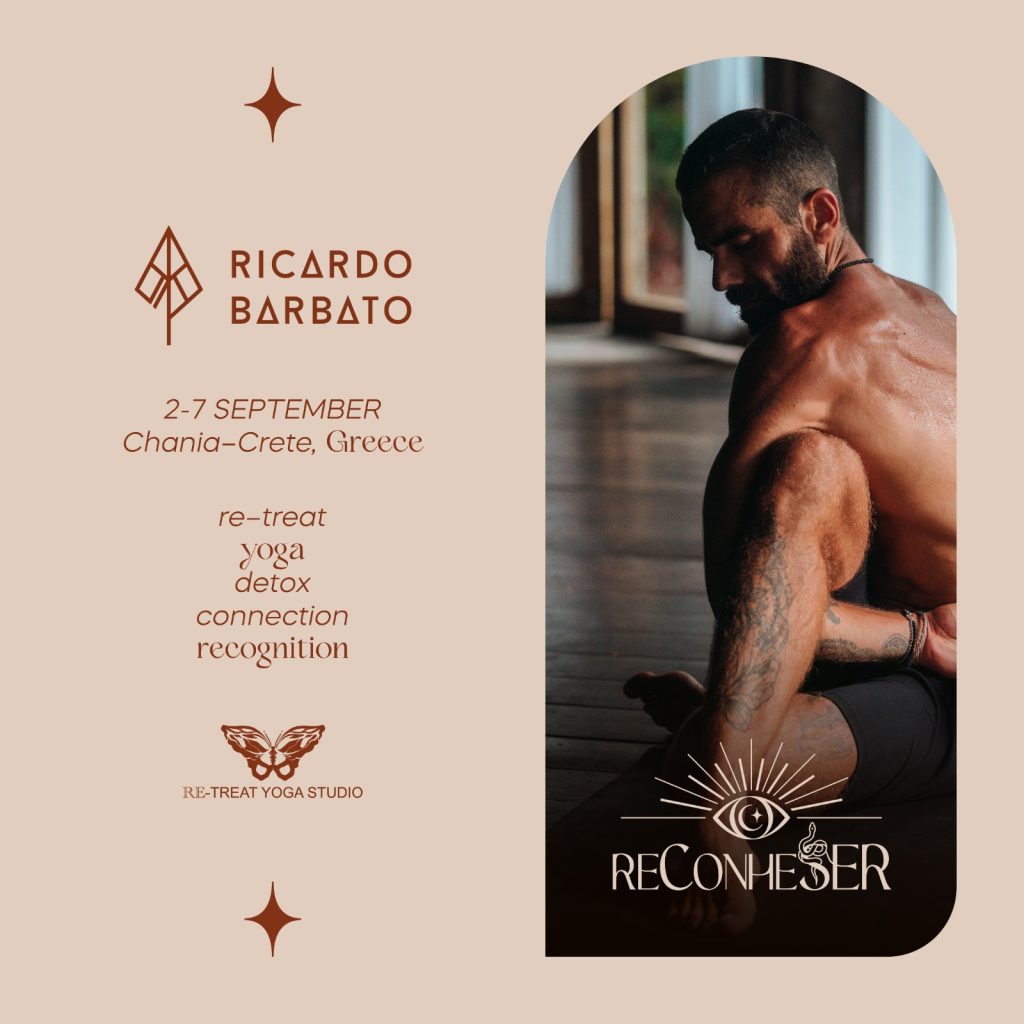 Ricardo Barbato
reConheSer
Re-Treat Yoga Studio invites you to join Ricardo Barbato to a wonderful Retreat in Chania, Crete.
September 2-7, 2023
5 nights of yoga, detox and themes that will help you to deepen the understand about relevant points regarding your health.
Our goal is to offer an experience that will provide you proper guidance and connection with your body, mind and soul.
Our approach is through the body, moving it consciously and understanding key points about the physical practice.
Once that connection is made we will talk and explore important points about the philosophical system the sustain a strong and connected practice.
All that will be done in a place that will provide the right environment, immerse on the local nature, enjoying the days with ease and eating good food that will nourish not only the body but also feed the soul.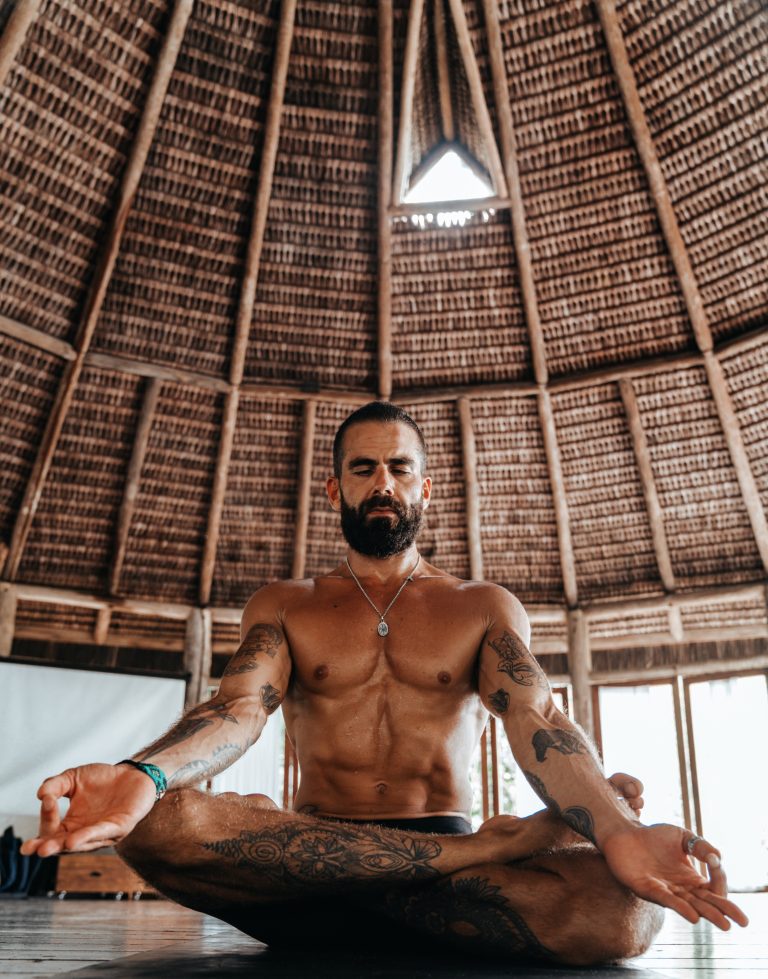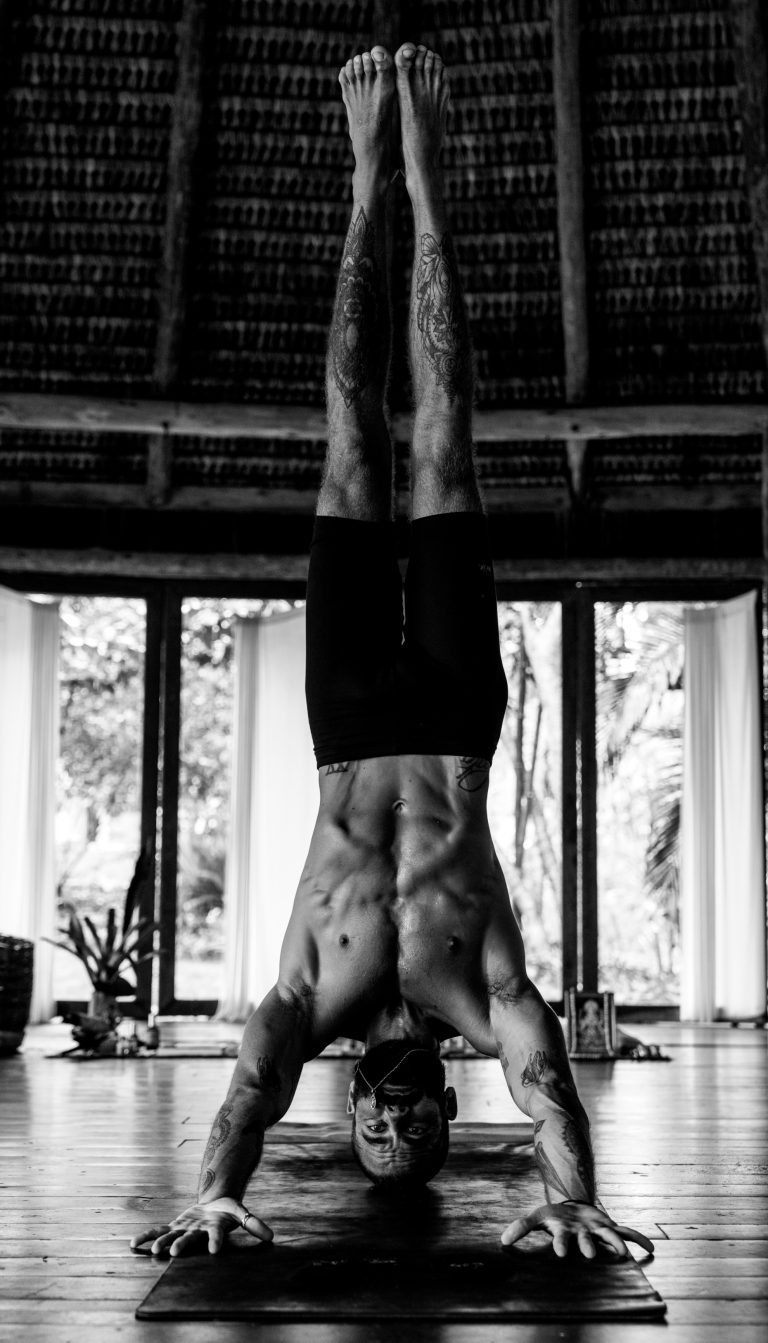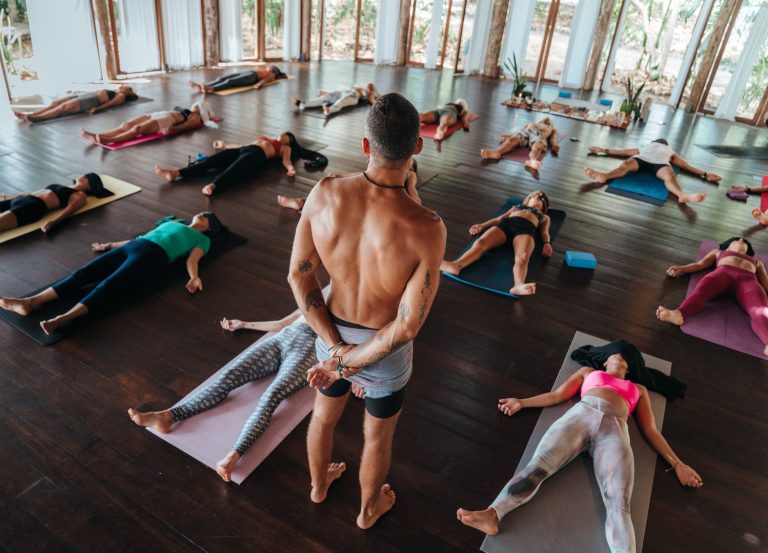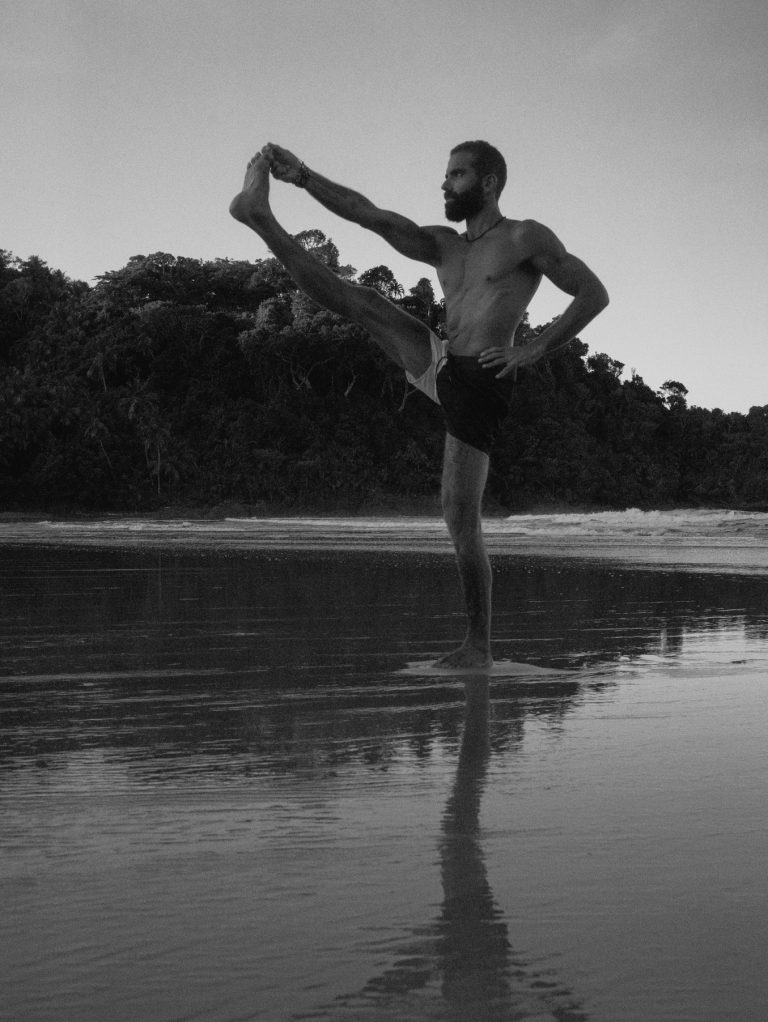 About Ricardo:
It all started through contact and interaction with nature. I was always an active child, who preferred to be outside instead of playing video games. Gradually I started to like sports, martial arts and naturally developed a concern about health, at that time still very much related to physical shape.
Later, I graduated in administration, worked in a multinational and in the financial market and gradually realized that the search there would not provide what my heart needed. I resigned and went to study in California, where I started a specialization in the financial sector, until I understood that there was no point in moving to another country carrying the same problems in my suitcase and repeating the same actions.
I switched courses and decided to study design and photography, which at that moment was considered an act of madness. The process of trying to live a new life, which had barely begun and already had an expiration date, caused me some uneasiness, and it was the practice of physical activities that helped me to maintain my sanity. This is how the connection between physical and mental health became clear to me, empirically and practically. After that understanding, my curiosity led me to explore new possibilities, improving practice formats that offered both body and mental results simultaneously and allowing new perceptions about life to be accessed.
It was then that a great challenge brought Yoga into my life, initially as a way to solve a painful equation in relation to my professional future, but it didn't take long to realize that that moment would represent the beginning of my life again. Since then, there have been 2 formations, the first in Hatha and the second in Ashtanga Vinyasa Based. Some holistic courses in energy healing, alternative food and more recently the study of Vedanta. I carried out some projects in the wellness area in Europe and Asia, teaching practices and sharing my understanding of conscious consumption and the impact of our choices on our lives.
I share what comes to me through courses and immersions in places of connection throughout Brazil and the world. With humility and devotion, I continue in search of knowledge that liberates and alleviates our journey, seeking to gradually eliminate the ignorance that imprisons and separates us. 
We go together. 
We are one.
Accomodation:
Armonia Retreat Center is the perfect place to host a retreat. Their facilities are modern with an emphasis on beauty and serenity. It is ideally located in the heart of the picturesque traditional village of Douliana, surrounded by beautiful nature and only 15 minutes away from the sea by car. An ancient woodland path is a stone's throw away. Walking around, the views of the surrounding area are breathtaking.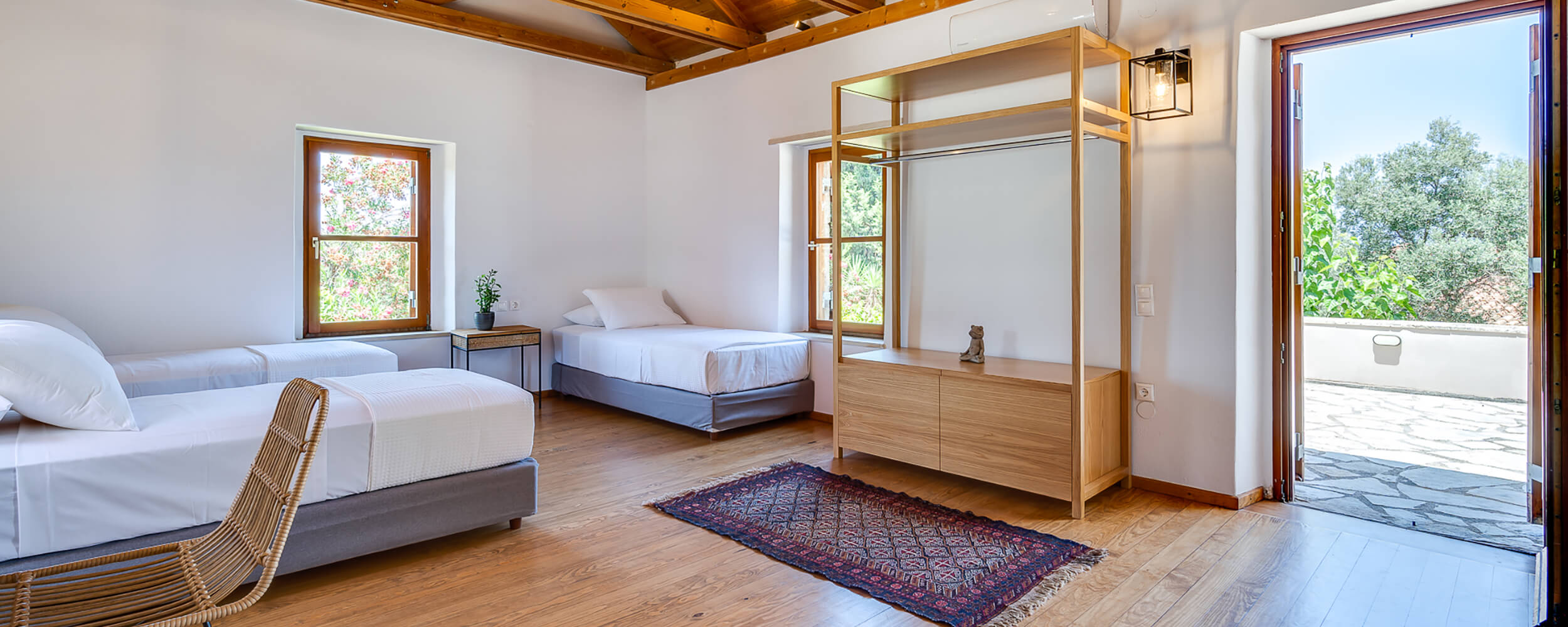 Included
5 nights Accomodation at Armonia Retreat & Workshop Center
Daily Yoga Classes
Thai Yoga Massage Workshop
Yoga Mats, Blocks
Yoga Shala
Vegetarian Meals (Breakfast – Snack – Dinner)
Tranfer from/to Chania Airport CHQ on the first and last day
Daily Excursion to the closest beach
Daily Excursion to Chania Old City
One Dinner to a local greek restaurant in Chania Old City
Not Included
Flights

All food not mentioned in inclusions

Optional add-ons

Travel insurance
Available Prices
for shared rooms