Retreat Yoga Studio Chania
After many years of experience as a teacher and, above all, as a student practicing Yoga, I have come to recognize the paramount importance of attending to our physical and mental well-being. Through my personal journey and that of my students over the years, it has become abundantly clear that the practice of Yoga constitutes far more than just a means of maintaining physical fitness. Rather, it has the power to effect profound changes in one's life, altering one's mode of thought, transforming one's perception of the world, and fostering a deep connection with one's self by acknowledging and addressing one's own needs.
Re-Treat Yoga Studio was founded with love and dedication to the path of Yoga and the need to take a break from the intense pace and stresses of daily life, and to learn to better care for ourselves. Through the practice of Yoga, we build a strong foundation that will help us evolve, grow, spread our wings, and fly, enjoying each moment as unique.
With much love and care, I, together with the beautiful team of the studio, look forward to welcoming you to our space to take care of ourselves in the best possible way.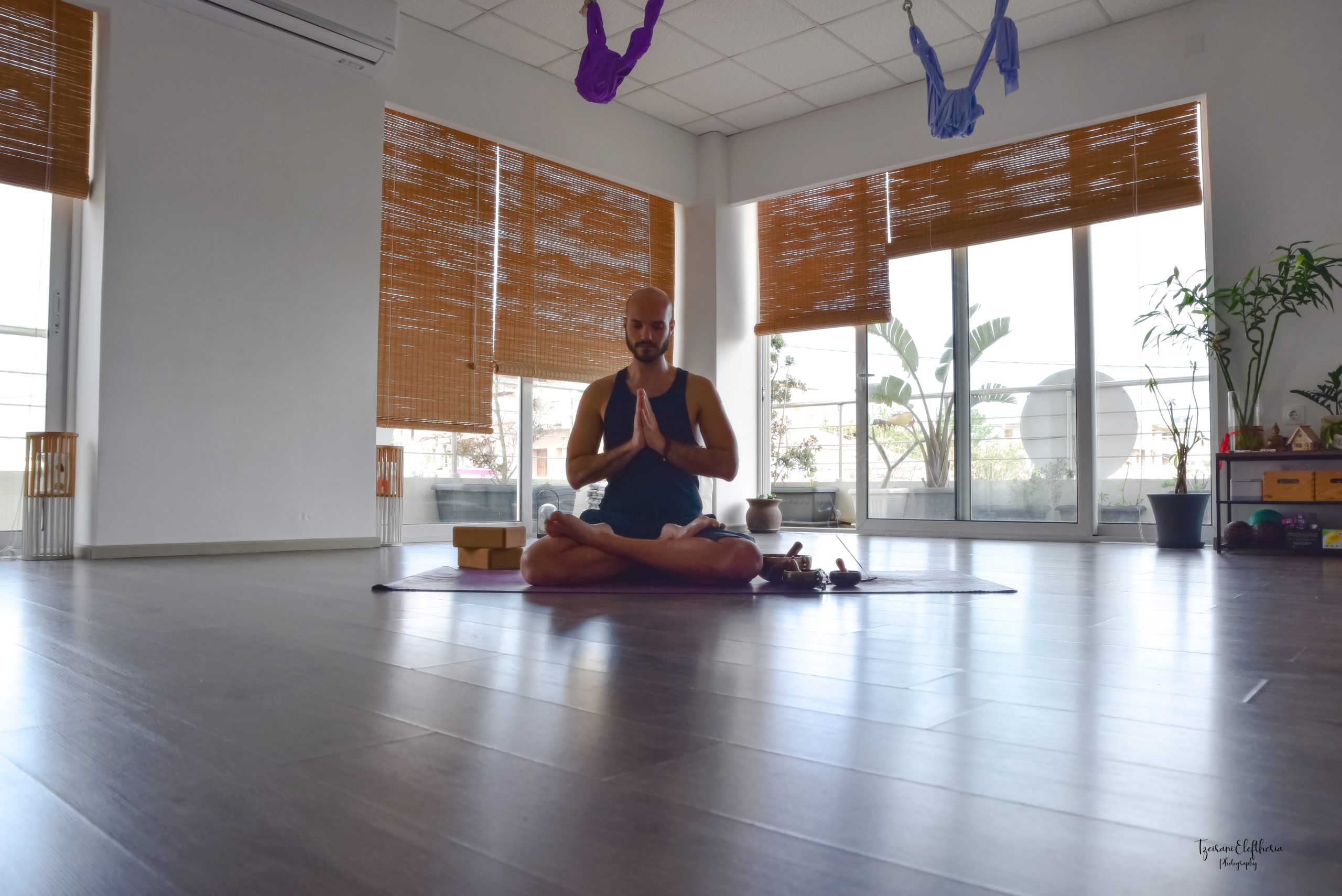 We believe that Yoga is the path to a fuller, more satisfying physical existence. We believe that being in control of your body helps you to be in control of your life.
Our individualized private classes focus on each student's particular needs. Is a private yoga class right for you?
Our instructors perform hundreds of hours of training to meet teacher standards so they can provide the highest quality workouts.