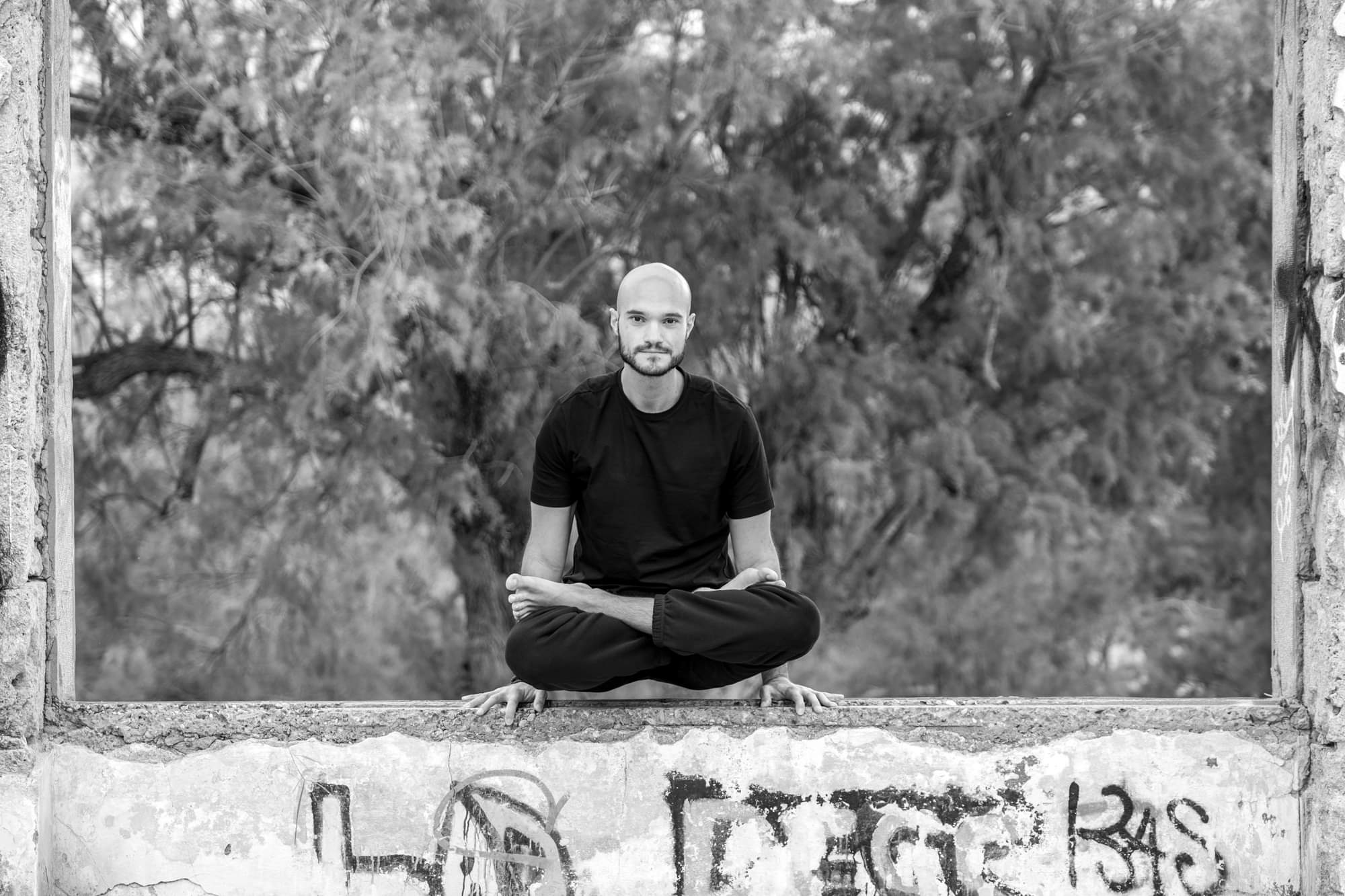 Founder | Yoga Instructor
Dimitris attended his first yoga class by chance in 2008 and completed his first 200-hour training program in 2015. It was a way for him to escape the stress of daily life and work as a chef for many years, as well as a means of inner exploration.
 He is a certified yoga teacher by Yoga Alliance International and the founder of the Yamas Food Project, organizing seminars on mindful eating and cooking at various yoga retreats.
A significant turning point in his journey was attending his first ten-day Vipassana meditation course, an experience that changed his life.
Our Yoga Teachers are Certified by Yoga Alliance, equipped with a deep understanding of the human body. They bring to the team their own expertise in Yoga.
Not only do we live and breathe a healthy and fit lifestyle ourselves, we have helped thousands of people all over the world achieve their health and fitness goals and transform their lives with Yoga in Chania.
Retreat Yoga Studio Chania